Share expenses with friends, hassle-free.
Create a group, add shared expenses, track balances, and settle up when you want. Perfect for roommates, trips, parties, events, and more.
Split bills faster
Optimized to save you time
We made intentional design decisions to speed up your workflow: keyboard shortcuts, expansive split types, AI powered features, personalization, and more.
AI receipt itemization

Upload a photo of your receipt and we will automatically itemize your receipt items so you can split per item.

Variety of split types

No matter the bill, you can split equally, by amount, percentage, shares, adjustments, or by itemization.

Integrated with payment apps

Settle up with friends on supported payment apps to be brought directly to the charge or pay screen.

Link your credit cards

Daily expense fetching by linking your credit cards and bank accounts. Securely handled by our payment processor.

Minimize payments in groups

Debts are automatically, intelligently shuffled to minimize the number of payments needed to settle up in groups.

Friend data powered by payment apps

You can add or invite friends from payment apps. We will fetch their profile photo and name from the payment app.
And so much more! Get started today
AI receipt itemization demo
Take the stress out of bill splitting.
Join the revolution today! Get your time, money, and sanity back. The modern take on the age-old problem of splitting bills.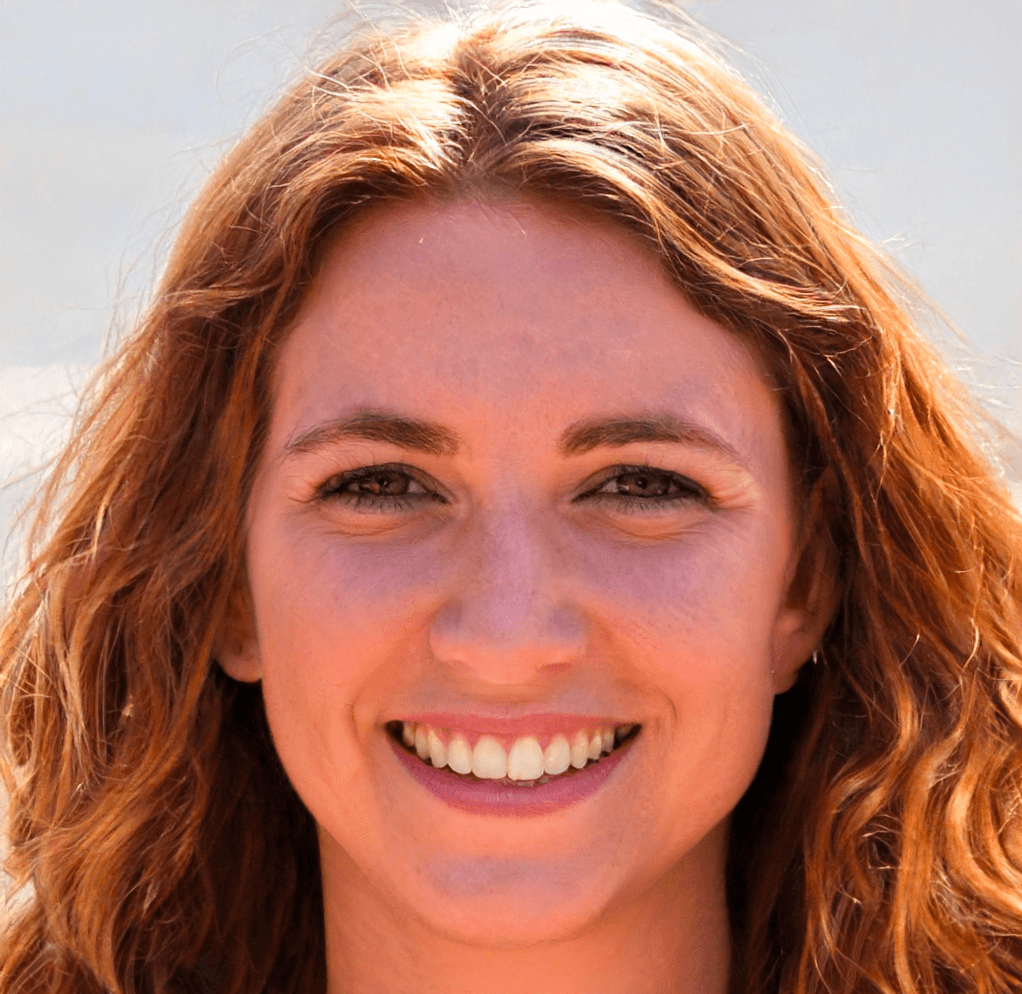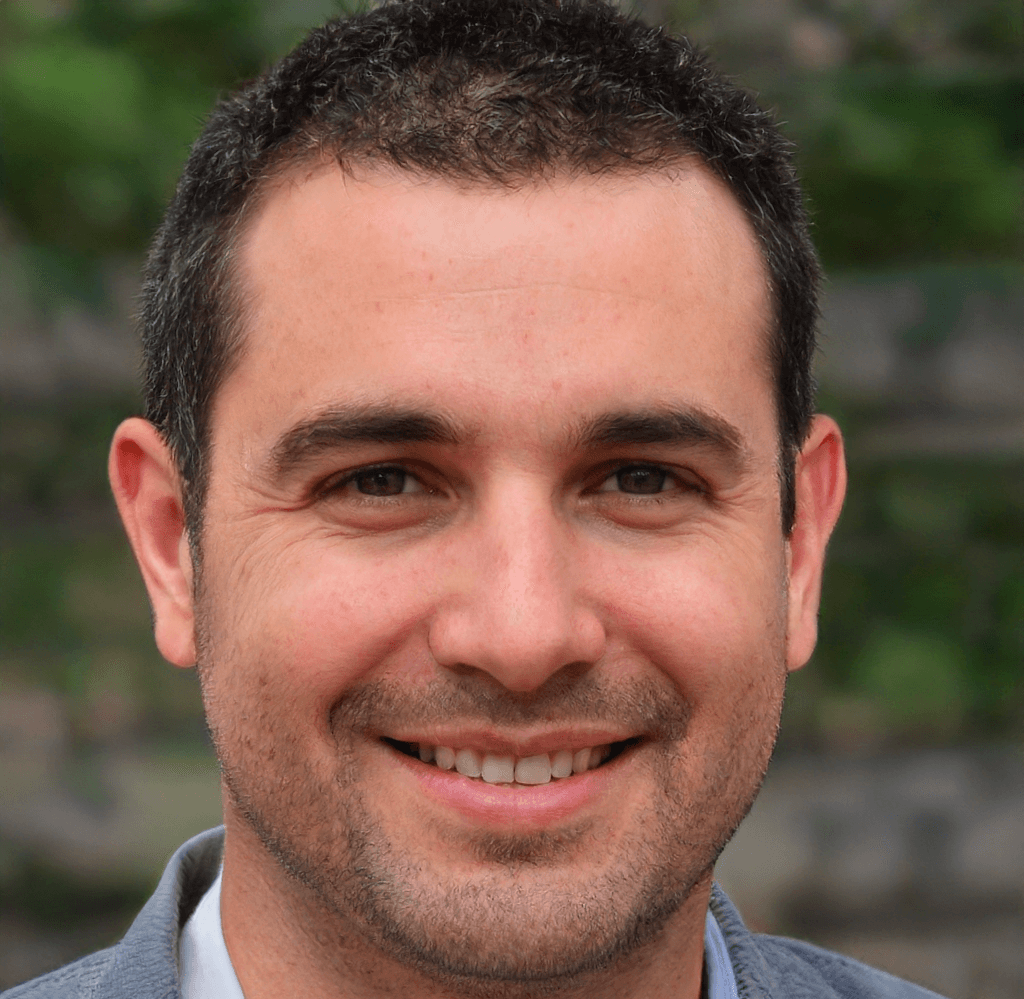 Pricing
Upgrade to save time
Find the best plan for your expected usage. No hidden fees and you can cancel your subscription at any time.
Free
Everything you need, free forever.
$0/month
Add friends and create groups
Add shared expenses and split them
Settle up via cash and payment apps
Multi-currency support
Import expenses up to 1 month old
Get started
Starter
AI receipt processing & expense cleaning.
$3/month
Everything in Free plus...
Import expenses up to 3 month old
AI receipt photo automatic itemization
AI expense categorization and summarization
Get started
Link your credit cards and bank accounts.
$9/month
Everything in Starter plus...
Import expenses with no date limit
Link your credit cards/bank accounts for daily automatic expense imports
Get started
Frequently asked questions
Have a different question and can't find the answer you're looking for? Reach out to our support team by sending us an email and we'll get back to you as soon as we can.
Are there limits on number of friends or groups?

Nope! You can organize your expenses however you like. We do not limit the number of friends or groups you can create.

How can I invite my friends?

You can create a group, share the unique group invite link, and friends can register to the platform to get started immediately.

Can I integrate with Mint.com?

You can link your bank account and credit card securely (like Mint does) or you can import expenses through file upload (CSV, Excel, TXT).

Can I edit my expenses after import?

Absolutely! The import process gets your bills to us, but you are free to change anything you'd like after import, such as: amount, description, date, etc.

Can I delete my account and data?

We believe in users owning their data. You may delete your account at any time you please. No strings attached!

Why do some friends owe one cent more on an Equal split?

Some expenses do not divide evenly, so from start to end, each friend will get one more additional cent depending on the remainder.

Can I choose which friends owe this extra cent?

The algorithm is explicit and repeatable. If you want other friends to get the extra cent, feel free to put them at the beginning of the splits list.

What are the supported payment apps?

We support: Venmo, PayPal, CashApp, and Zelle. We are continuously adding more payment apps to our list, if you have a request, please reach out to us!

Will the free plan always be free?

The free plan is the core product and will always be free! Our premium plans speed up your workflows dramatically to save you precious time.