How to split expenses and charge friends on Venmo
By Bradley Bernard · Sep 28th, 2023 · 2 min read
Importing expenses

SplitMyExpenses supports a few ways to import expenses: manual entry, file upload (CSV, excel), receipt photo, and financial account linking.

No matter which way you get your data into the system, you can split it with your friends and charge them on any of our supported cash apps: Venmo, CashApp, PayPal, and Zelle.
Splitting expenses
Go to the split page
Select the expense you want to split
Select split type: equal, manual, percent, shares, adjustment, or receipt
Select the friends you want to split with, or create new ones
Click Save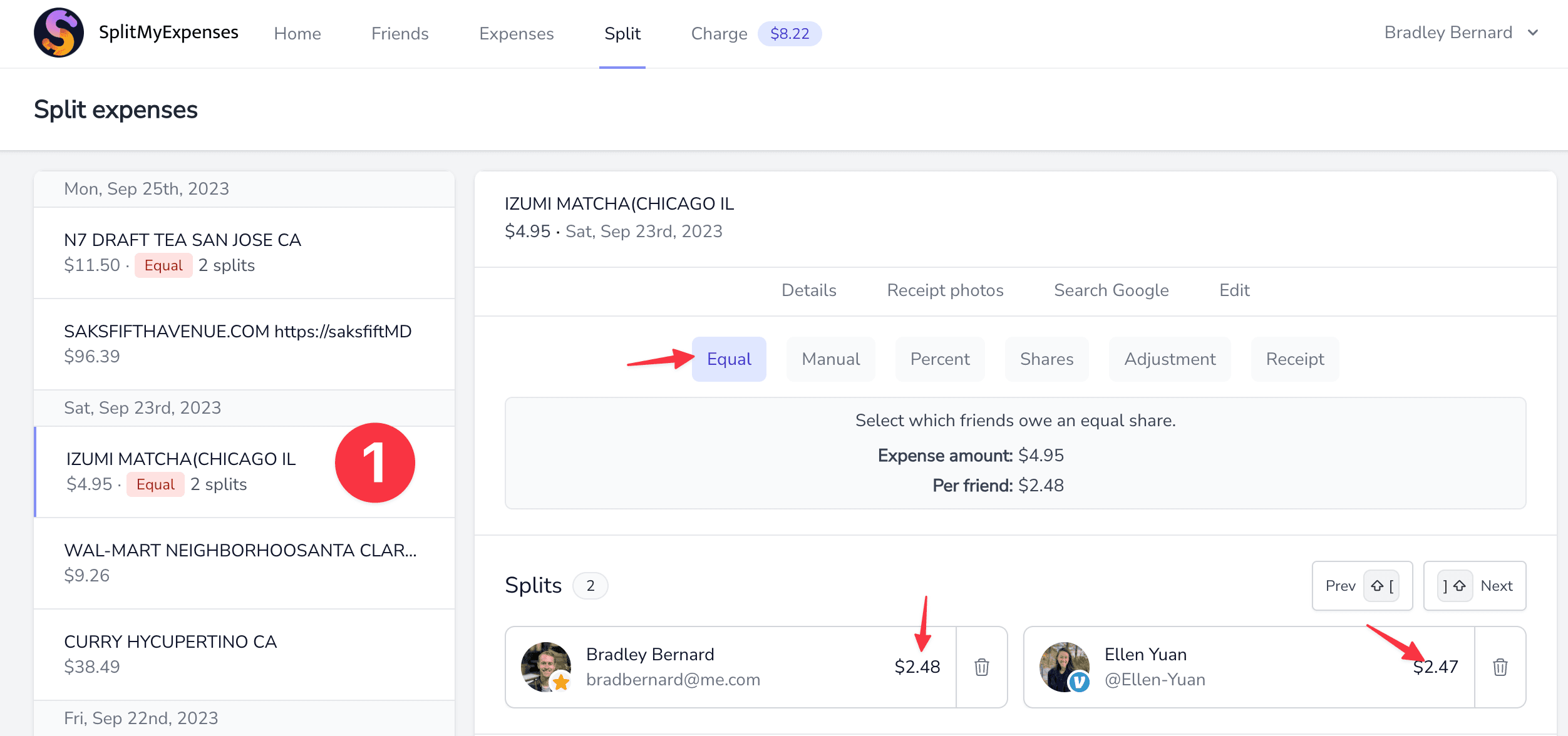 You will notice the Charge button now has the total amount to charge whoever you split with.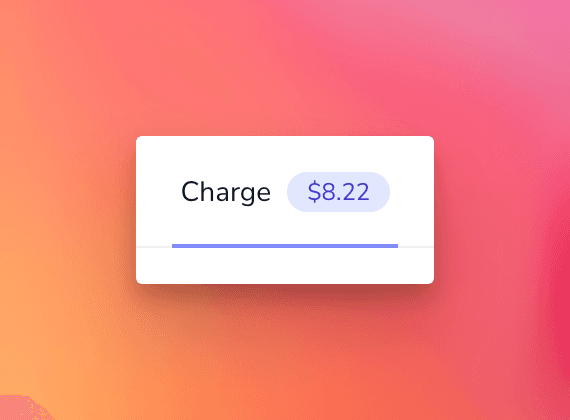 Charging friends
Go to the charge page
Click on any friend with a pending charge
Review the charge amount and description, adjust if needed
Click Charge which will take you to the payment app, in this case Venmo
Login to Venmo if needed, then you will be on the request payment screen, where you can submit it
Close the tab and you will be back on SplitMyExpenses, the charge will be marked as charged!
Charging on mobile vs desktop

If you charge on your phone and have the cash app installed, it should open automatically in the native app: Venmo iOS or Venmo Android for example. We support CashApp, Venmo, PayPal, and Zelle.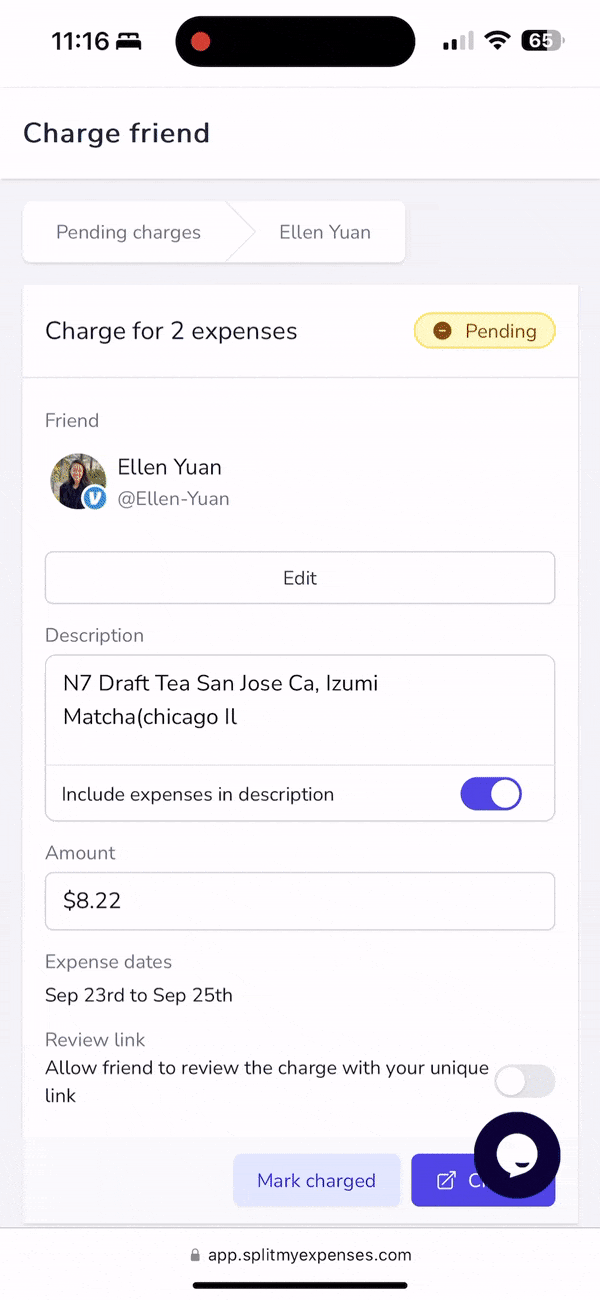 However, on desktop you will be redirected to the web version of the app. You can still charge your friends, but you will have to log in to the web version of the app, if you haven't already.
Either way, the data should be pre-filled on the screen, so you can simply submit it.
---
If you have any questions or you need some help, please reach out to us: support@splitmyexpenses.com.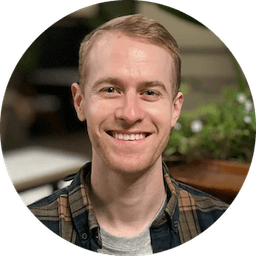 By
Bradley Bernard
Creator of SplitMyExpenses.com